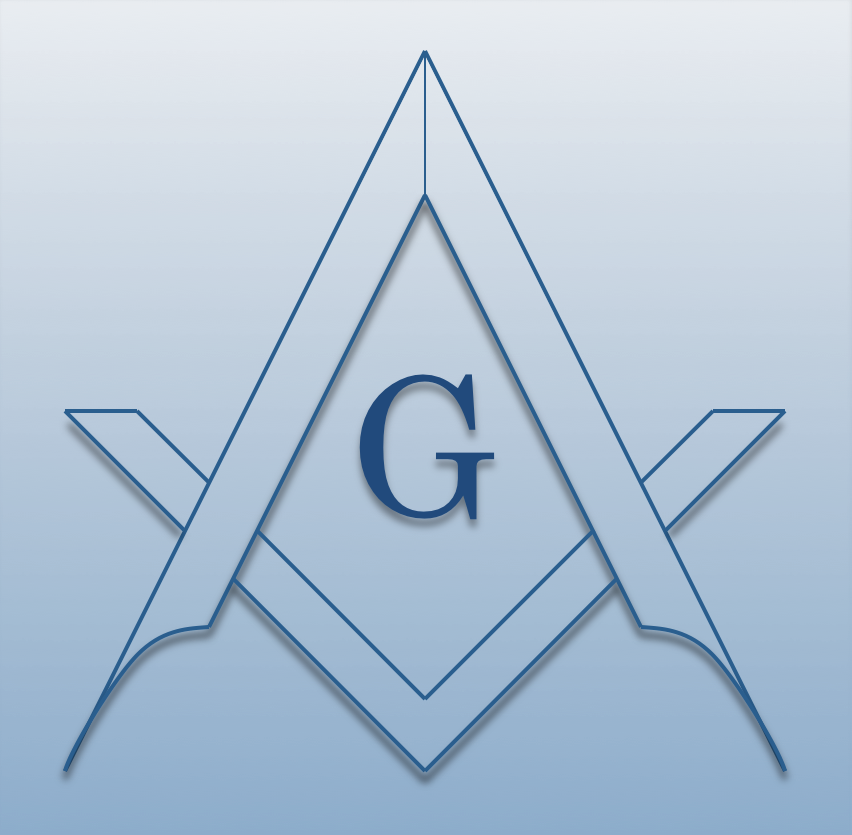 District 16
The 16th Masonic District in the Grand Lodge of North Carolina
Fellowship #84
Joseph Warren #92
Mt. Lebanon #117
Granite #191
Kenly #257
Selma #320
Relief #431
Lucama #527
St Patrick's #617
Wilson #712
Part of:
Grand Lodge of North Carolina
Along With:
District 01
District 02
District 03
District 04
District 05
District 06
District 07
District 08
District 09
District 10
District 11
District 12
District 13
District 14
District 15
District 17
District 18
District 19
District 20
District 21
District 22
District 23
District 24
District 25
District 26
District 27
District 28
District 29
District 30
District 31
District 32
District 33
District 34
District 35
District 36
District 37
District 38
District 39
District 40
District 41
Special District
We Make Good Men Better
Recent News
COVID-19 Health
Pandemic.  That can be a scary word.  As you look back through time, history shows diseases that have come along ever so often that affects the world population..  During these times the world need...
More...
COVID-19 and Masonic Activities
An important message from the Grand Master: Brethren, I hope this message finds you happy and healthy. In light of recent events, the spread of COVID-19, and upon the recommendations of ou...
More...
2020 Officers Installed
On the night of Saturday, December 28, Relief Lodge installed its new officers.  They are: Worshipful Master: Andy House Senior Warden: Joe Stallings Junior Warden: Chris Lee Treasur...
More...
Installation of 2020 Officers
Installation of the 2020 Officers will be at our Monday, December 16th Stated Communication.  The installation will be preceded by a dinner.  This will be an Open Installation, so family and friend...
More...
Be A Warm Body
by Midnight Freemason Contributor - Steven L. Harrison, 33°, FMLR Attendance… just like the Old Gray Mare, it ain't what it used to be.As much as ever, maybe more, family and job pressures conti...
More...
Operation Feed the Panthers
Kenly Masonic Lodge participated today in a community wide effort to "Feed the Panthers".  This effort is an initiative to help feed the North Johnston High School JV and Varsity football team.  Ea...
More...
Kenly Lodge 257 receives Lion and Pillar award
Once again Kenly Lodge had received the Lion and Pillar award presented by the Grand Lodge.  Several Brothers, including Master Chip Boykin, Secretary and DDGm of the 16th Masonic District Ted Sher...
More...
What Does It Cost to Be a Mason?
By: MW Jason Lefcoat, Grand Master of Mississippi What does it cost our wives and family when we go to the Lodge? For many of us __day (fill in the blank) is Lodge day. Lately it is every day excep...
More...
Long overdue "Thank you" for time well spent!
Brothers Rob Thomas and Tyler Bailey volunteered many hours to re-construct and the Lodge Chairs that now adorn the East in Kenly Lodge!  Many a nights they were at the lodge working away.  So much...
More...
BBQ Chicken Dinner...SUCCESS!
This was one of our most successful BBQ Chicken Dinners we have ever had at Kenly Lodge.  We exceeded all expectations this year!  A special thanks goes our to our Master, Brother Chip Boykin.  Nor...
More...
Officers
District Deputy Grand Master
Ted M. Sherrod
Deputy Grand Lecturer
Matthew B. Moore
more
District 16
The 16th Masonic District in the Grand Lodge of North Carolina